About Hope Rising
At Hope Rising™, we believe that clothing should do more than just cover you. It should inspire, uplift, and bring joy to your everyday moments. And, unlike other clothes, our clothes make you smile (seriously).
Welcome to Hope Rising™, where fashion meets hope.
Our mission is simple yet powerful: to inspire and uplift you every time you wear our clothes. Crafted with passion and precision, our products go beyond mere style; they're made with premium materials, guaranteeing an extra level of comfort and durability. We believe that each piece you wear should bring a genuine smile to your face.
More than a clothing brand, Hope Rising™ is a community forged by the dreams of friends and families. Born in the heart of Ottawa, Ontario, during the challenging times of the pandemic, we stand as proof that even in darkness, hope can rise.
Join our movement. Discover the unique joy of Hope Rising™ products today, and witness the evolution of a lifetime in every step you take.
Thank you for being a part of our story.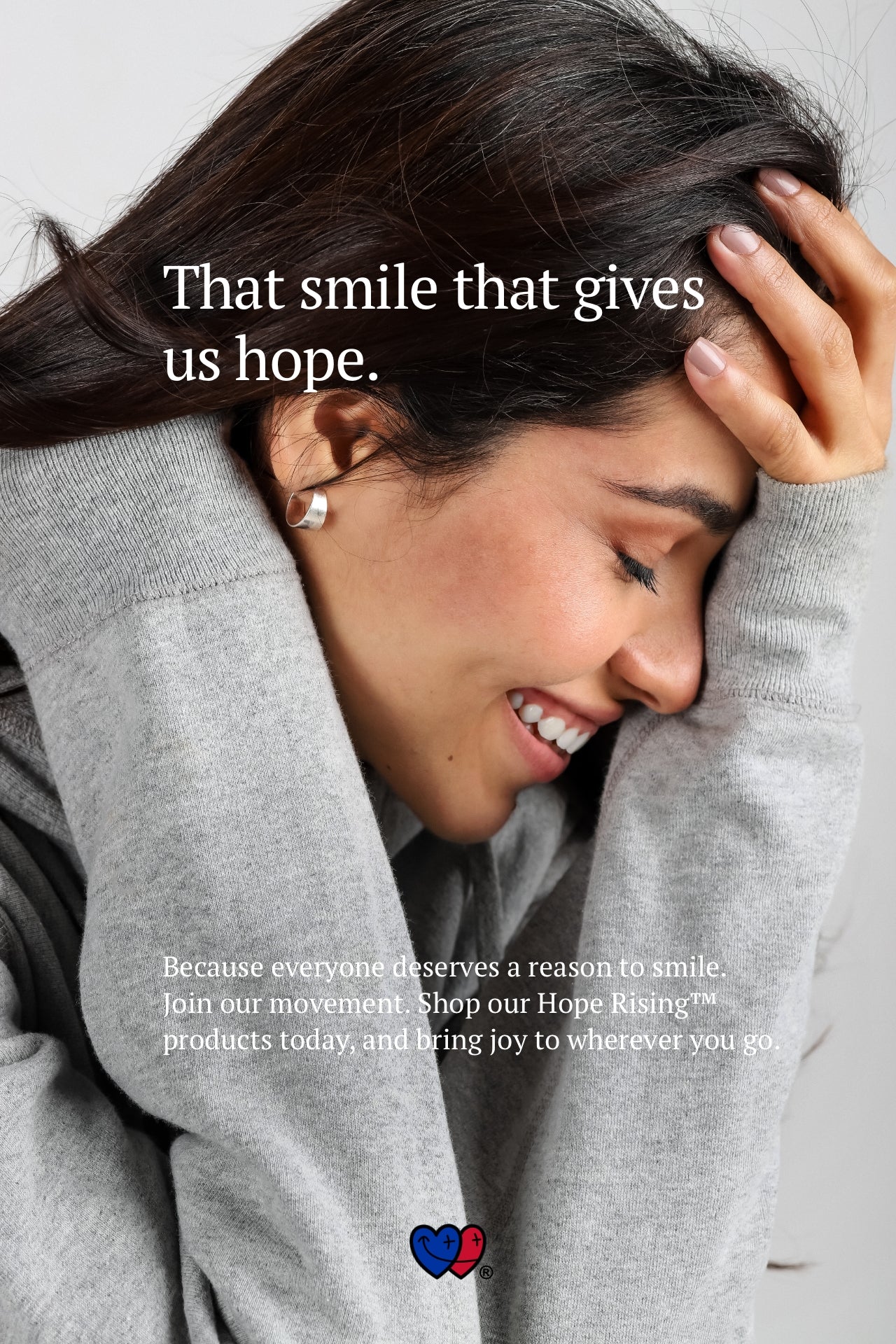 Where Fashion Meets Hope, Where Dreams Take Flight